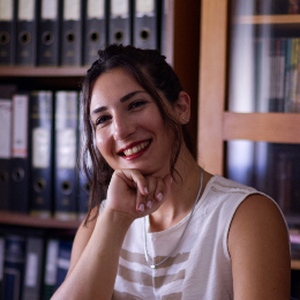 Adriana Calado
Freelance copywriter & digital marketer ~ Human Rights l Sustainability l Culture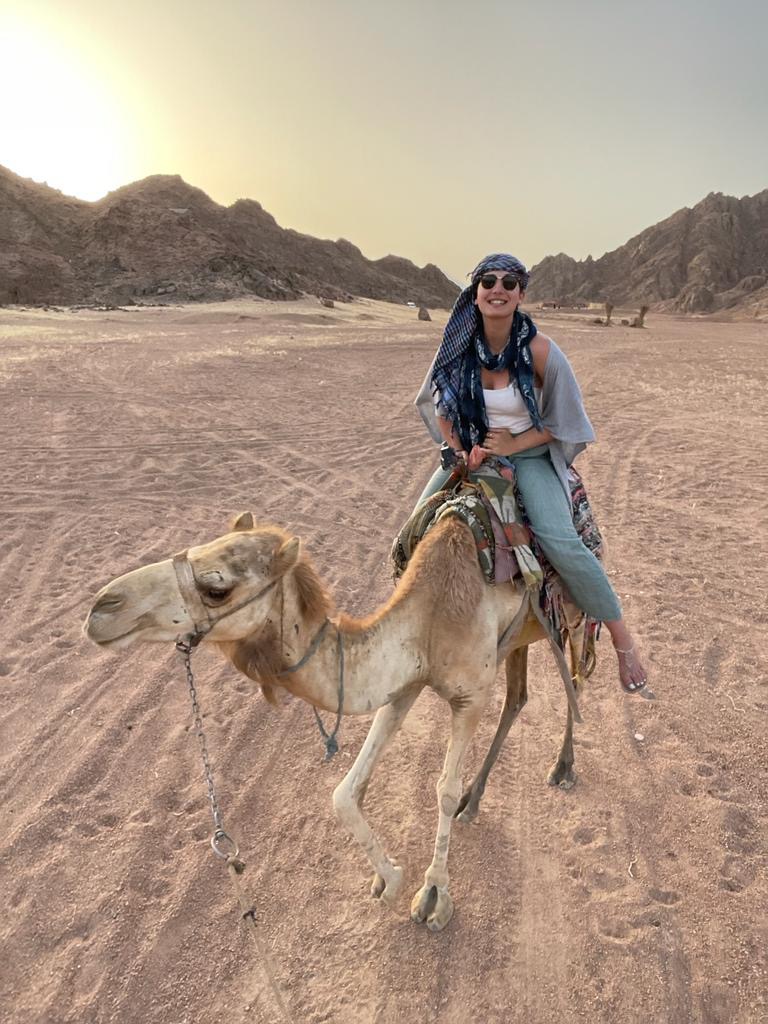 About Me
I'm Adriana Calado. I'm a journalism-trained and marketing-certified published editor with experience working with startups and non-profit organisations.
You can book me for content creation, digital strategy and translations (PT>EN>PT). I'm open to both freelance roles and one-off projects.
I was the Online Editor for The River a student-led online newspaper, and the Editor of This is Our Town, a local online publication. I have managed communications for Moonific, a sustainable online platform and I was also the Women's Editor for the International Press Foundation, a youth-led non-profit empowering the next generation of journalists.
Some moons ago, I volunteered my skills to nesfas in Northeast India, helping to support the NGO's communications efforts and leave a framework behind for future employees.
Most recently, I was the Digital Marketing Manager for a large technology corporation but have now fully embraced the wonders of freelance work.
I'd love to know more about your project or business. Message me and let me help you meet (or create) your digital goals!
In the meantime, have a nosy around some of my previous freelance work.
"Words were not given to a man in order to conceal his thoughts."
José Saramago, Portuguese Author
Contact Me
Have work to commission? Want to collaborate? Need to ask a question?
Let's connect!